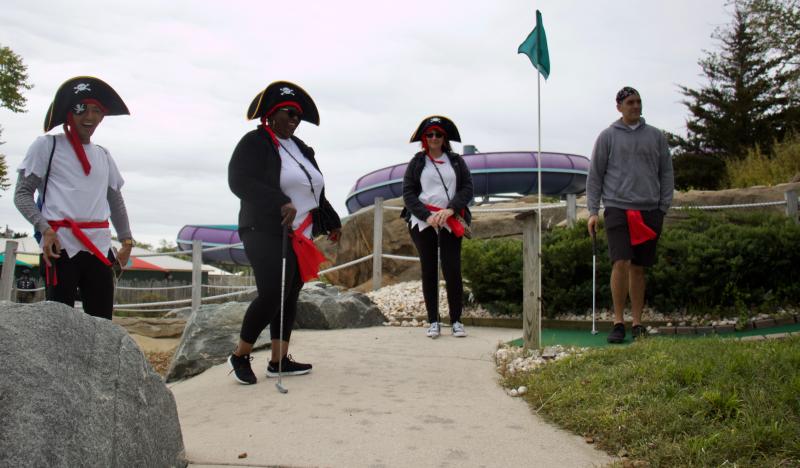 Proven are (l-r) Richie Francia, Jvonne Oliver, Lisa Tighe and Mason Mendoza sharing amusing as their workforce of pirates sail the open course.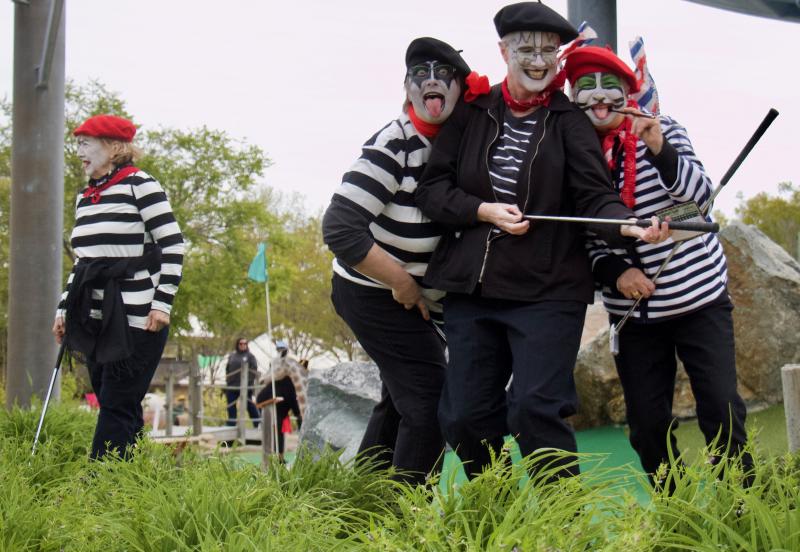 Starchild Ginny Smith gazes off into the gap whereas Erica Henters flashes the Demon's signature tongue, Kelly Sheridan wails away on her house membership guitar and Deb Quinton exhibits off how cool a cat she is. French Kiss partied all day with French bread and French kisses.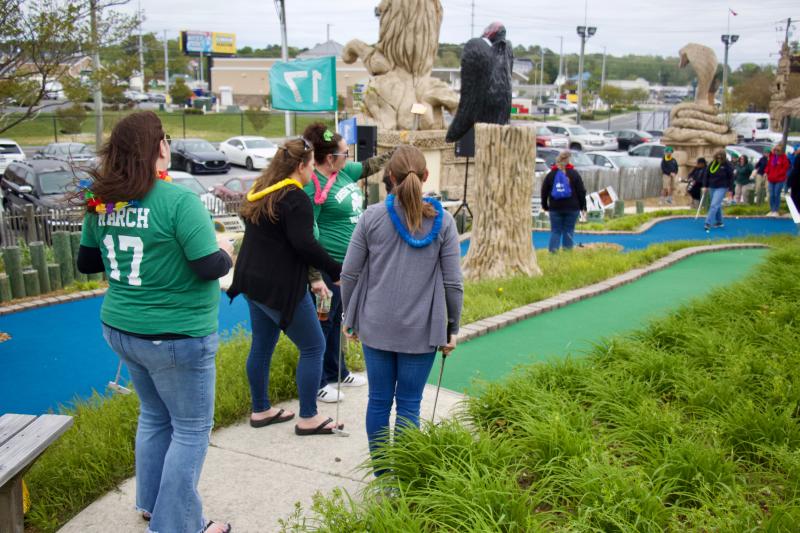 The eventual champions from Irish Eyes line up their shot on a day that felt extra like a St. Patty's Day. Proven are (l-r) Maryellen Kierman, Kristin Johnson, Kathy Newcomb and Dana Smith
IUPAT – a labor union for painters and allied trades – was fairly the colourful bunch as they drew focus from all around the panorama. Proven are (l-r) Nancy Gentile, Louise Novotny, Joan Lott and Bob Bacon.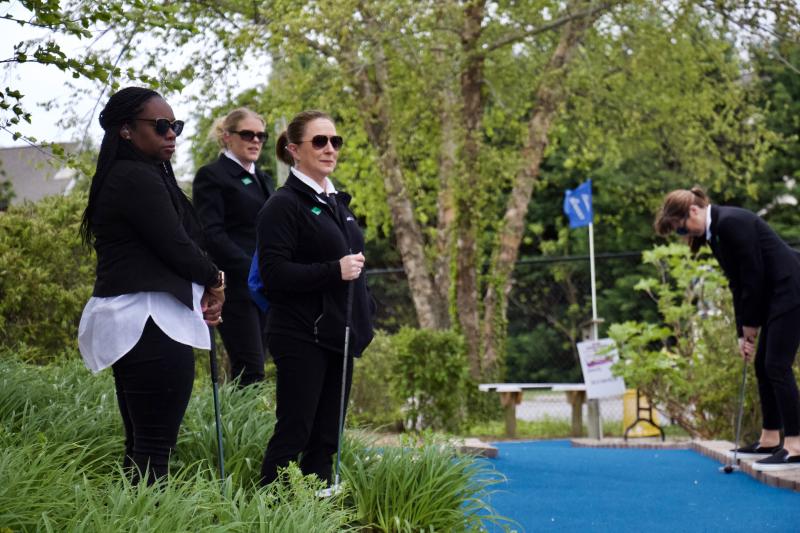 No have to concern, secret service is right here! Full with earpieces and the signature no-smile look, this patrol saved the grounds secure. Proven are (l-r) Sydney Johnson, Kayla Wegner, Maryann Smarte and Katy Cleary.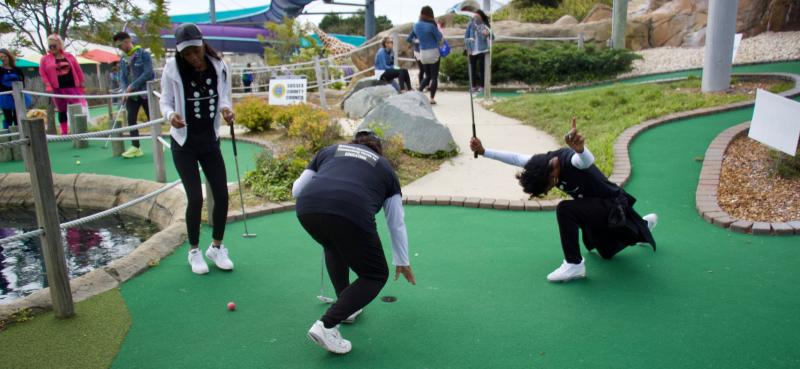 The Dynamic DomiKnows fall into place as Kierra Cephas dances whereas Karen Mann grabs her freshly sunken shot and Sandi Hagans-Morris hails the victor.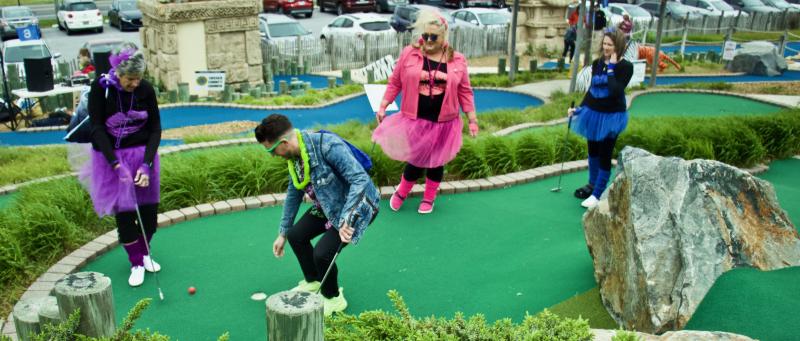 Proven are (l-r) Fulton Financial institution's Kathie Aschiero, Matt Rice, Kim Lewis and Liz Porter. The workforce braves the wind midway via the course as they putter away the day.
Karen Mann leads the runway showcase featured on the post-tournament luncheon.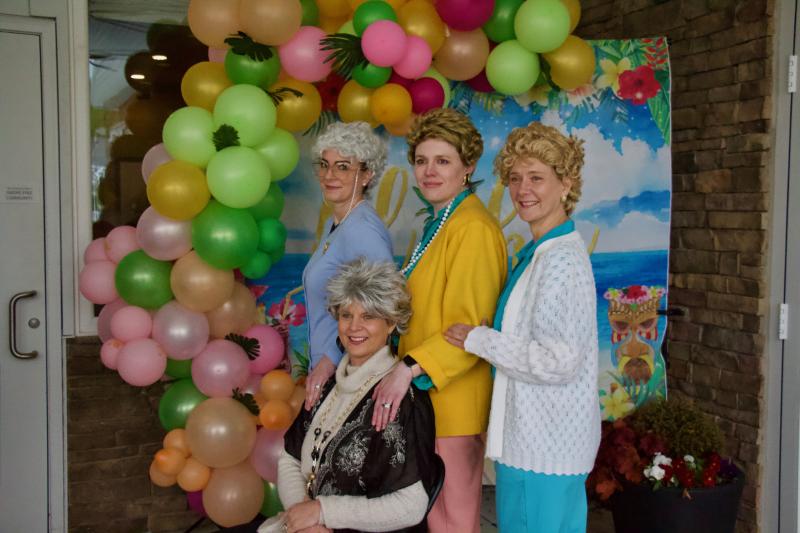 Golden Ladies (l-r) Brandy Nauman, Trisha Newcomer, Erica Colegrove and Amy Partitions pose for the enduring present's signature look.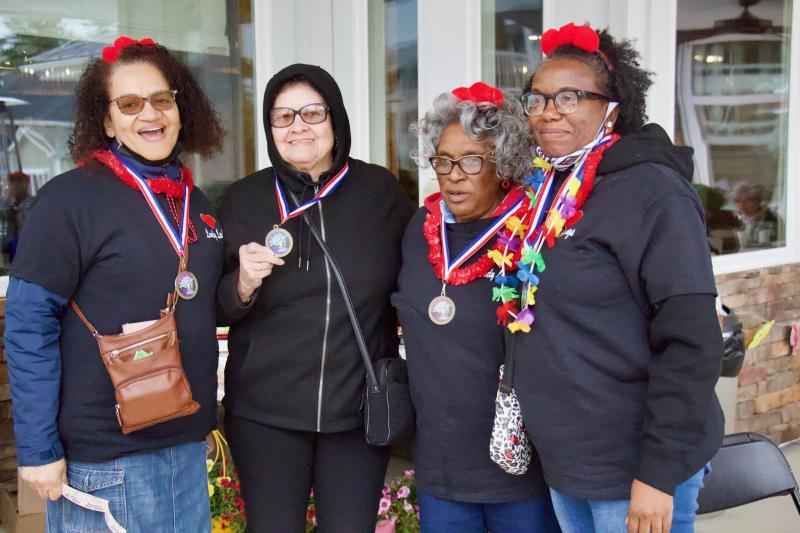 The Beautiful Ladybugs had the best rating! Their medal featured Pepé Le Pew for some purpose, although. Proven are (l-r) Valerie Wright, Carrie DeVaughn, Angeline Smith and Crystal Mills-Selby. They have been laughing via the entire occasion, no matter scores.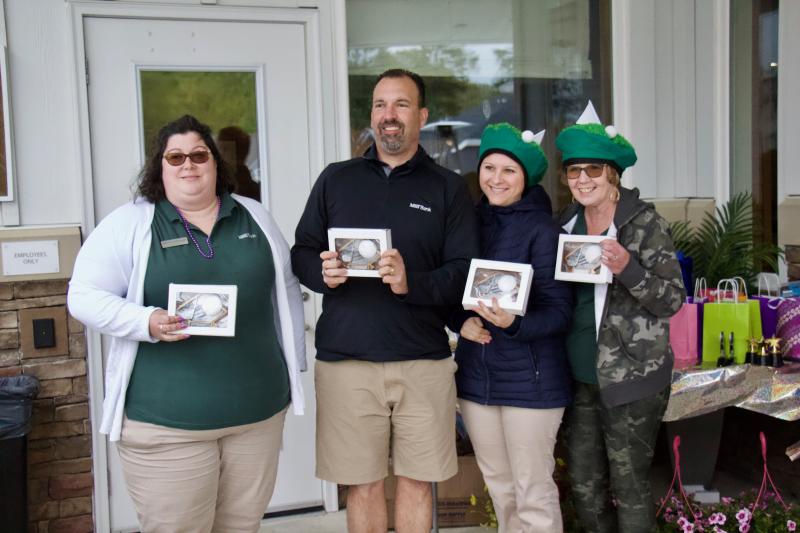 The M&T Financial institution workforce was awarded co-champions of the event. Proven are (l-r) Robin Scarborough, Mike Pinkston, Julia Byrum and Kathy Thompson.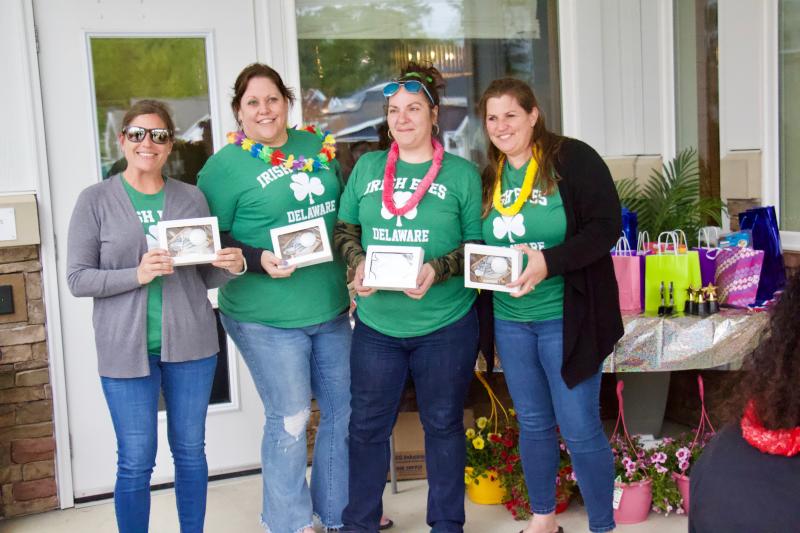 Luck of the Irish or abilities to pay the payments? Co-champions Irish Eyes flash their treasure on a day match for leprechauns. Proven are (l-r) Dana Smith, Maryellen Kiernan, Kathy Newcomb and Kristin Johnson.